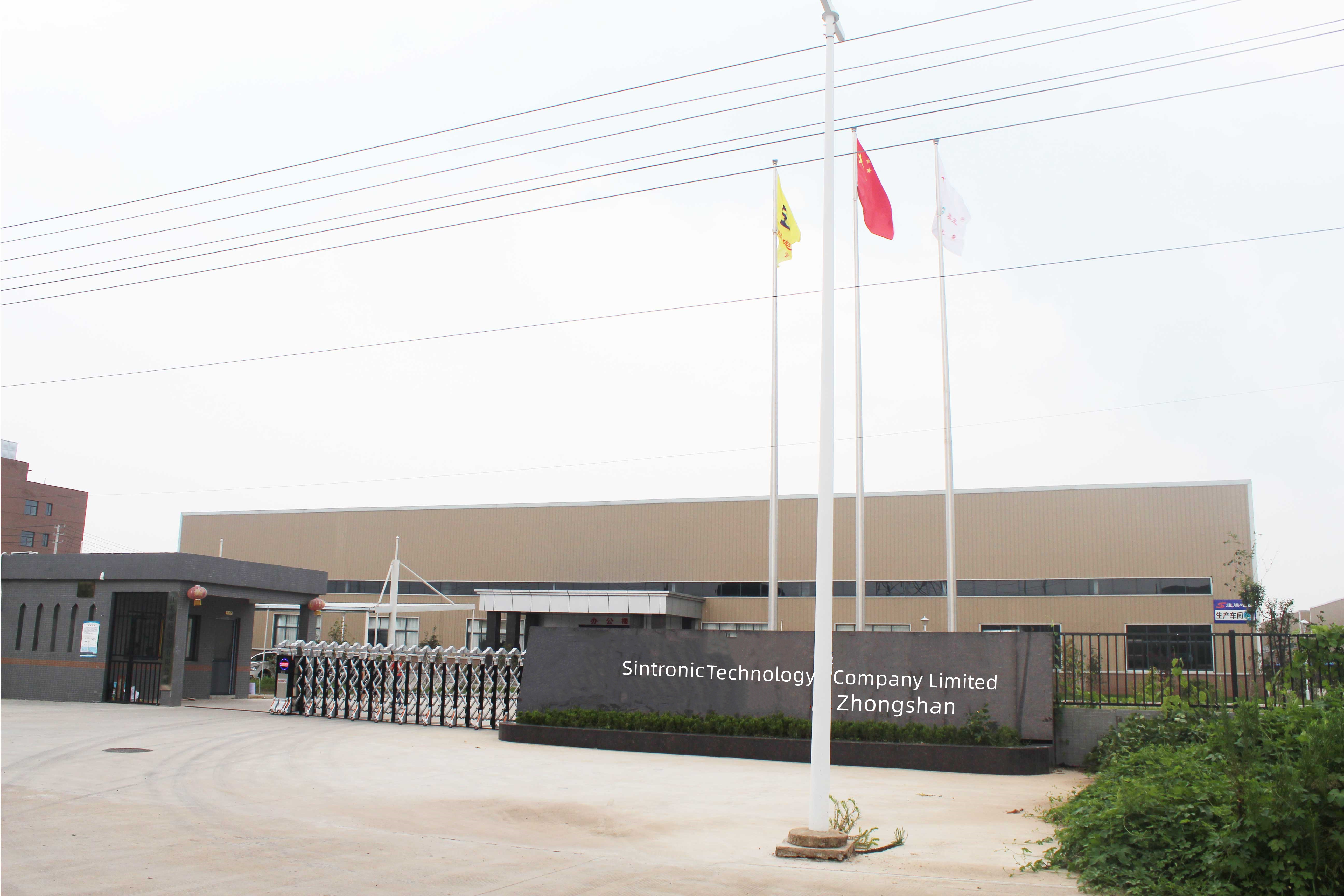 Zhongshan Factory:
Our access control system production line including of Industrial motherboard, access controller, stand alone unit,RFID reader,magnetic lock, drop bolt lock, exit button,power box which is located in zhongshan city with about 300 well trainned skill wokers and 3 workshops cover ranges of 10000 square meter and enjoy the convenience global logistic trnspartation for it is 60 kilometers away from guangzhou city
Descriptions:
The basic components of Sintronic access control system is including of
Card reader: Through the principle of radio frequency induction, it can identify the built-in encrypted card number of the induction card.
Rfid Card: Stores the user's ID number that cannot be copied and decrypted.
Access controller: store the permission of the induction card and the record of swiping the card, and centrally process the upload signal of all card readers, responsible for coordinating with the computer communication and other data storage, and cooperate with the intelligent processing center of the management software.
Power Box: linear power output, DC12V 4A, can take 4 electric mortise locks or 3 magnetic locks.
Electric lock: electric actuator.
Software: centrally manage and monitor all units through a computer, and perform corresponding clock, authorization, and statistical management.
Exit Button: Go out can be set to press the button to go out.
Power supply: Provide the power supply for the system operation power and the execution structure of the electric lock.
Fire linkage expansion board: Provide linkage output between the system and fire alarm signals.
2.Sintronic Manufacturing Product Ranges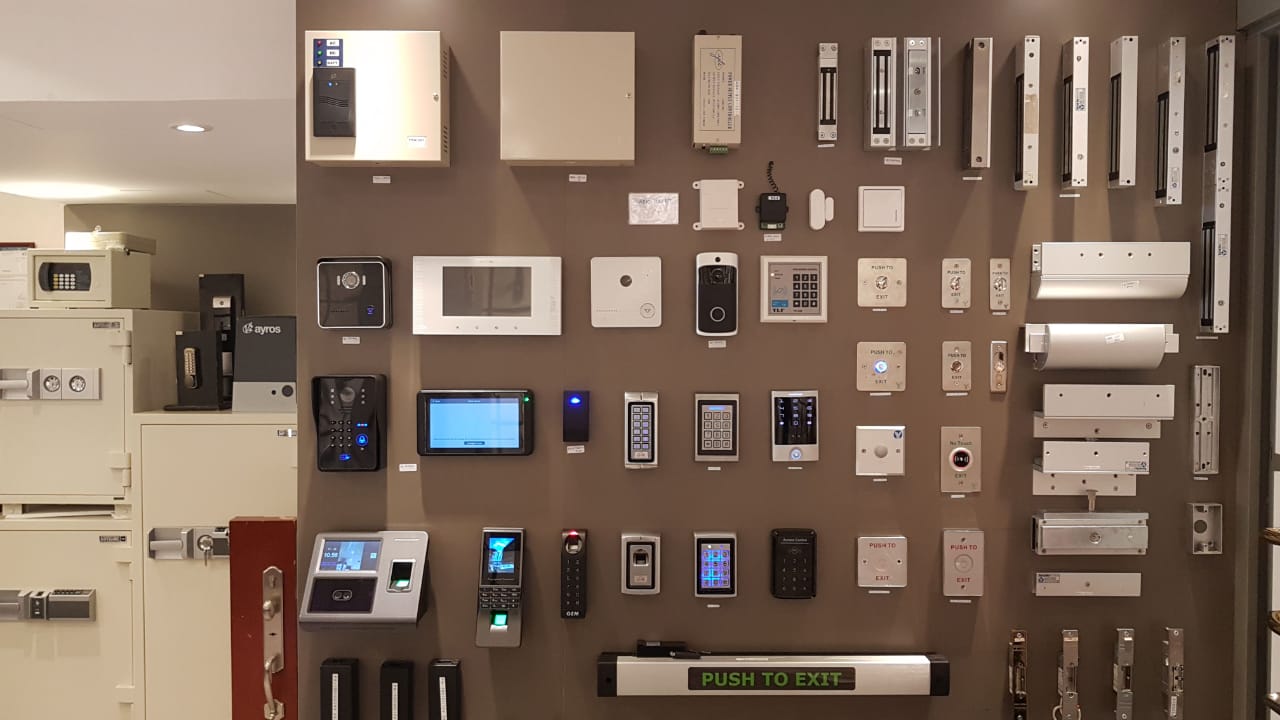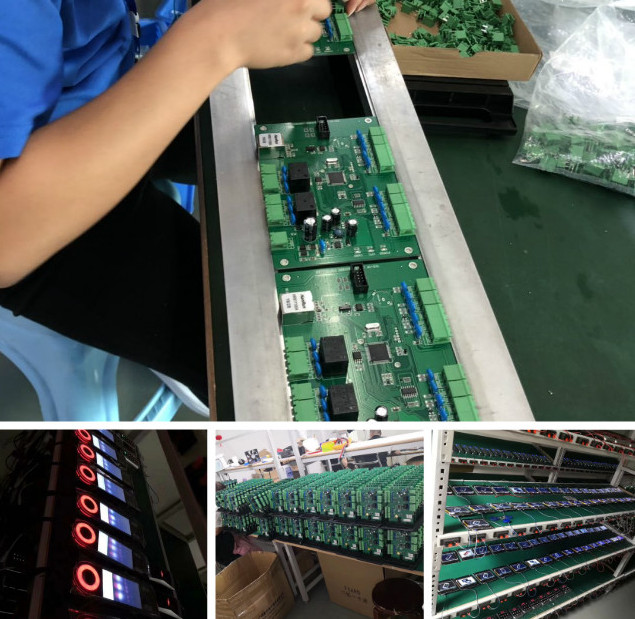 3.Solutions
It is suitable for mid-to-high-end access control systems where the company's office locations are relatively concentrated and performance is the priority.
Chasing to new technologies
We deeply invest R&D into the more convenience and security access controller and we are the pioneer of the 4 G access controller and can offer barcode, app, nfc all in one mobile to open gate solution offer