Brief Descriptions:
Our QR Barcode Scan Reader for access control have the function of QR code + RFID card reader which is a new generation of smart card reader developed by Doo. The appearance of the product adopts the standard 86-box industrial standard. It has fast scanning speed, high recognition rate and strong compatibility. It can be connected to any Wiegand input Controller, suitable for various application scenarios
Technical Parameters:
Power Supply:DC 9-12V < 100mA
Read Type:Paper barcode, Screen Barcode, IC card.
USB Virtual Keypad.
Interface:RS232,RS485,USB,Wiegand 26/ 34,RJ45
Weight:350g
Features:
Identification method: QR code scanning/IC card/ID card
Two-dimensional code decoding: support QR, one-dimensional code
Code size: 8~100mm QR code
Working power supply: Working voltage supports 4-15V wide voltage input, working current 800mA
Reading direction: 45° inclined plane with the lens as the center point
Scan code features: automatic induction, buzzer prompt
Light source: built-in LED light source, resistant to strong light interference
Decoding mode: image decoding
Status indication: red work light, green feedback light, green network light
Advantages:
Fast scanning speed, high recognition rate, strong compatibility
Can be connected to any access controller that supports Wiegand input
Support the identification of paper or electronic screen QR code or IC card or ID card
Support 4V-15V wide voltage, stable anti-interference, anti-static
Automatic induction, super decoding, support accurate identification of mobile phones, screens, paper, plastic, two-dimensional, one-dimensional, color codes, deformed codes, and defaced codes
Install Examples:
At present, QR Code Reader for access control is widely used in business office building visitor entry management, scenic tourist staff management, community visitor entry and exit management, administrative hall access control management, supporting gates, access control, visitor machines, smart homes, etc.; it achieves a perfect upgrade for traditional credit card systems in various industries.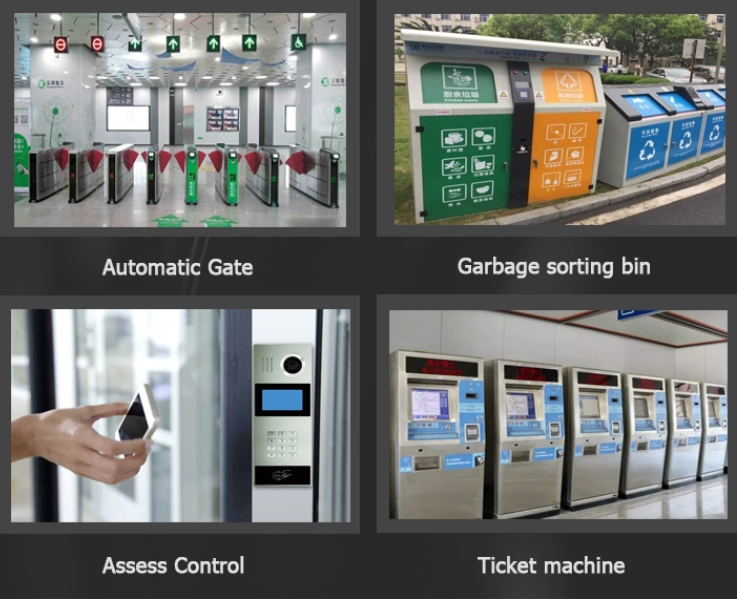 Packages: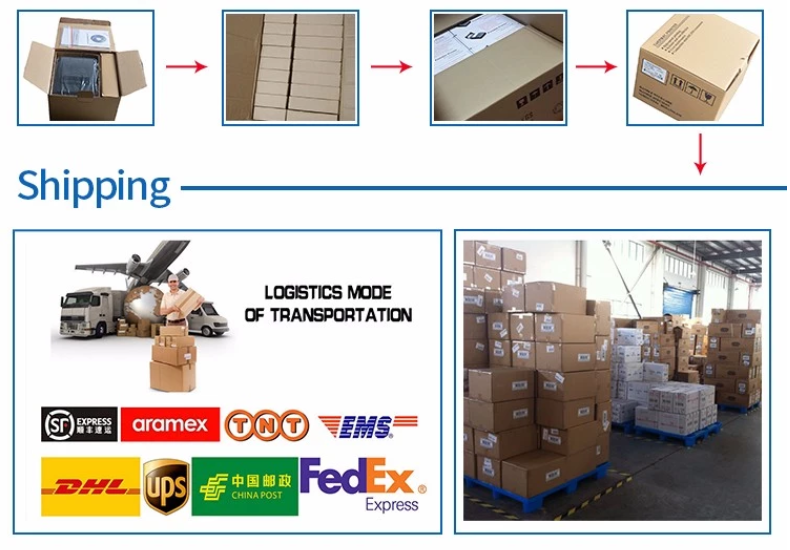 Hot tags:China QR Barcode Scan Reader,Manufacturers,Suppliers,Factory - Wholesale Price