Dongguan Factory:
Our security guard system production line including of handheld metal detector,door frame metal detector, Inspection Mirror,X ray machine and is located in dongguan city with about 130 well trainned skill wokers and 3 workshops cover ranges of 8000 square meter and enjoy the convenience global logistic trnspartation for it is 40 kilometers away from shenzhen city

Manufacturing Process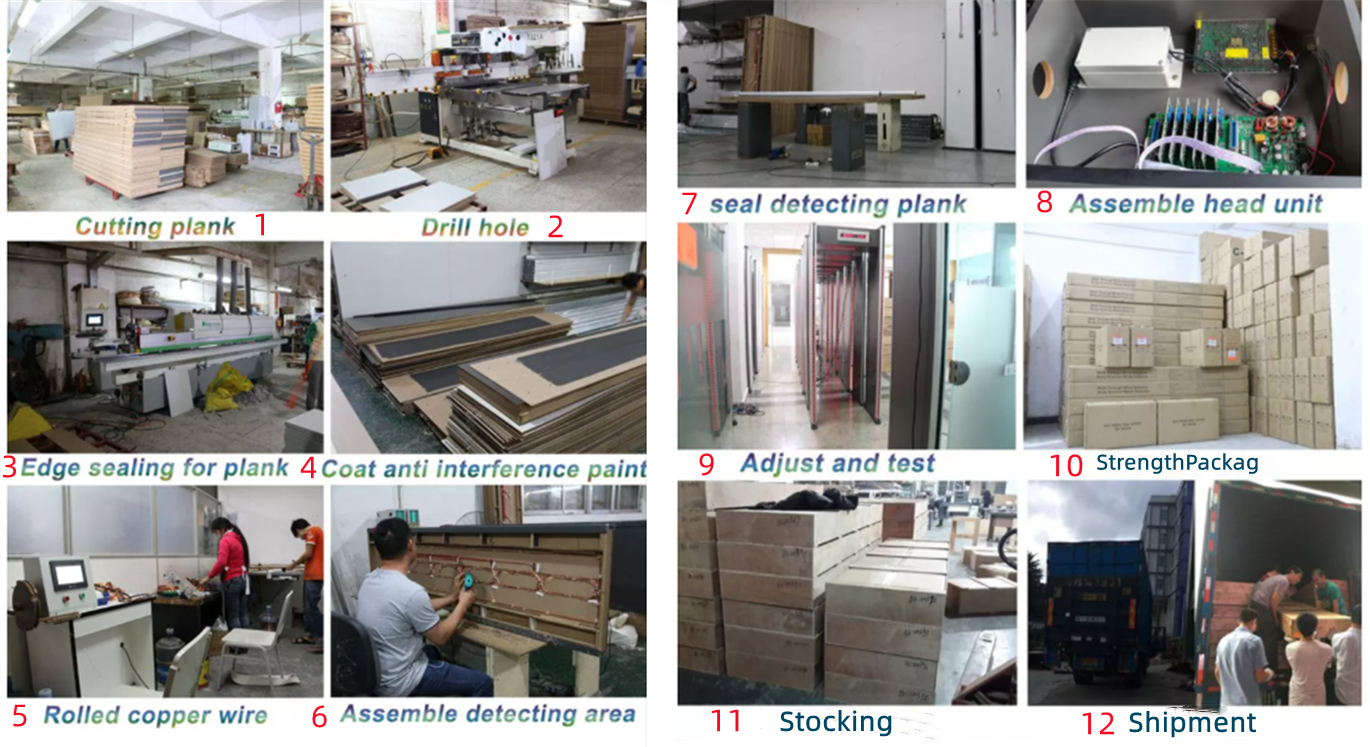 Use Example:
Our product is widely use in airport, customhouse, jail, exhibition halls
1. Personnel inspection: The main bai will be used for security inspection of personnel, such as metal security doors, hand-held metal detectors, etc.
2. Physical inspection: mainly used for security inspection of luggage and packages, including security inspection X-ray machines, liquid detectors, explosives detectors, etc.
3. Vehicle inspection: Mainly used for security inspection of vehicles, including under-vehicle scanning systems, fixed and mobile under-vehicle high-definition scanning systems, under-vehicle inspection mirrors, etc.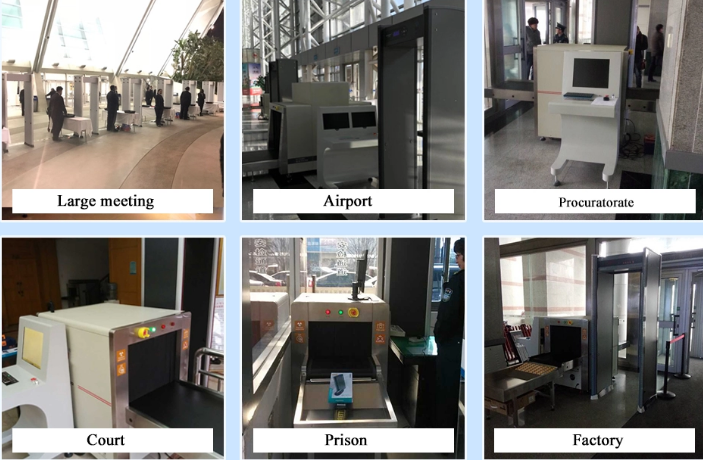 Certificates:
We comply with ISO9001 and our access control system product is quality for ce,fc,rohs certificate